Pepper Alley Arts
Studio and Gallery in Kelowna, BC.
When we create from the unity of body, mind, and spirit, we are one with our muse, and our work is always original, always powerful.
To be an artist it is not necessary to make a living from our creations. Nor is it necessary to have work hanging in fine museums or the praise of critics… To be an artist it is necessary to live with our eyes wide open, to breathe in the colours of mountains and sky, to know the sound of leaves rustling, the smell of snow, the texture of bark… To be an artist is to notice every beautiful and tragic thing, to cry freely, to collect experience and shape it into forms that others can share.
– Evelyne MacMillan
Artist & Instructor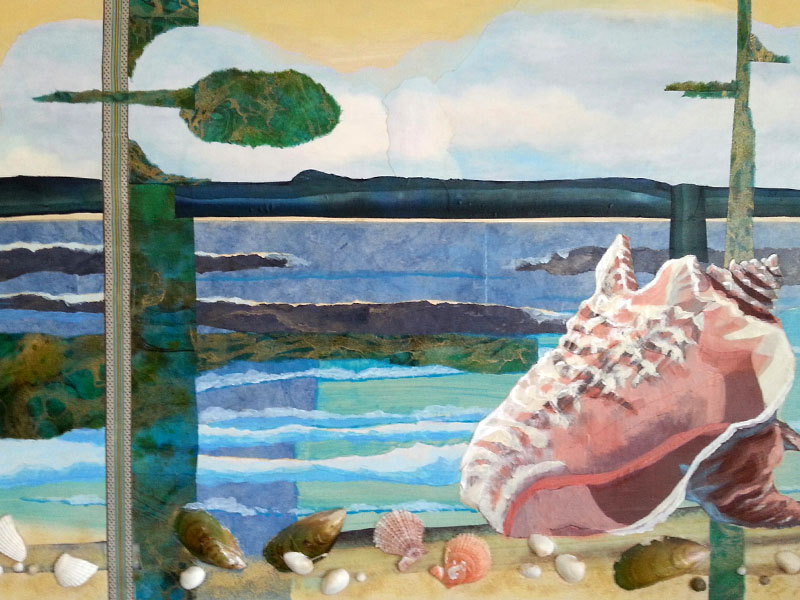 ConchEnTus
Mixed media collage
Framed 26 x 38
$ 1250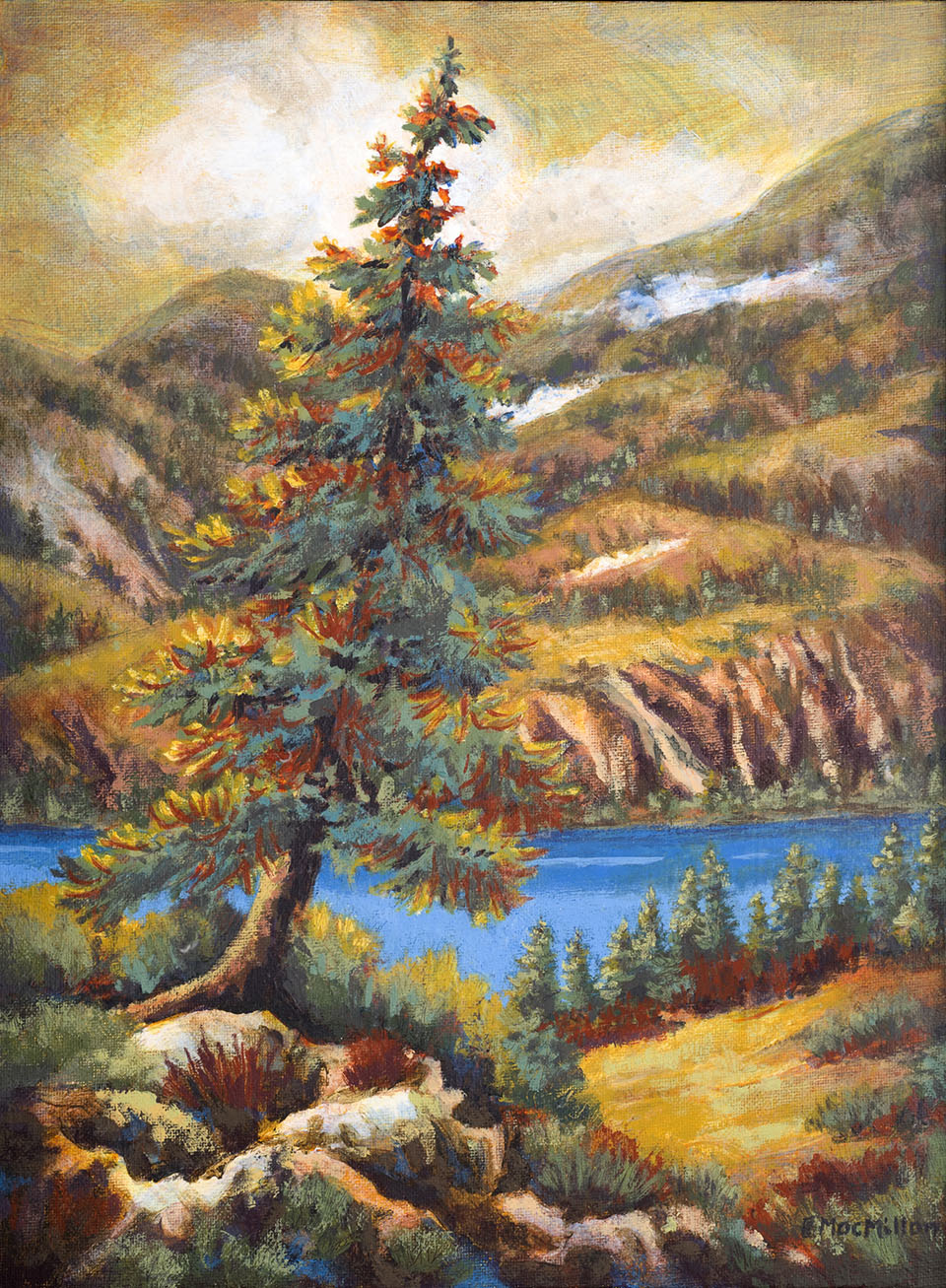 Lone Spruce
Acrylic
Framed 13 x 17
$ 450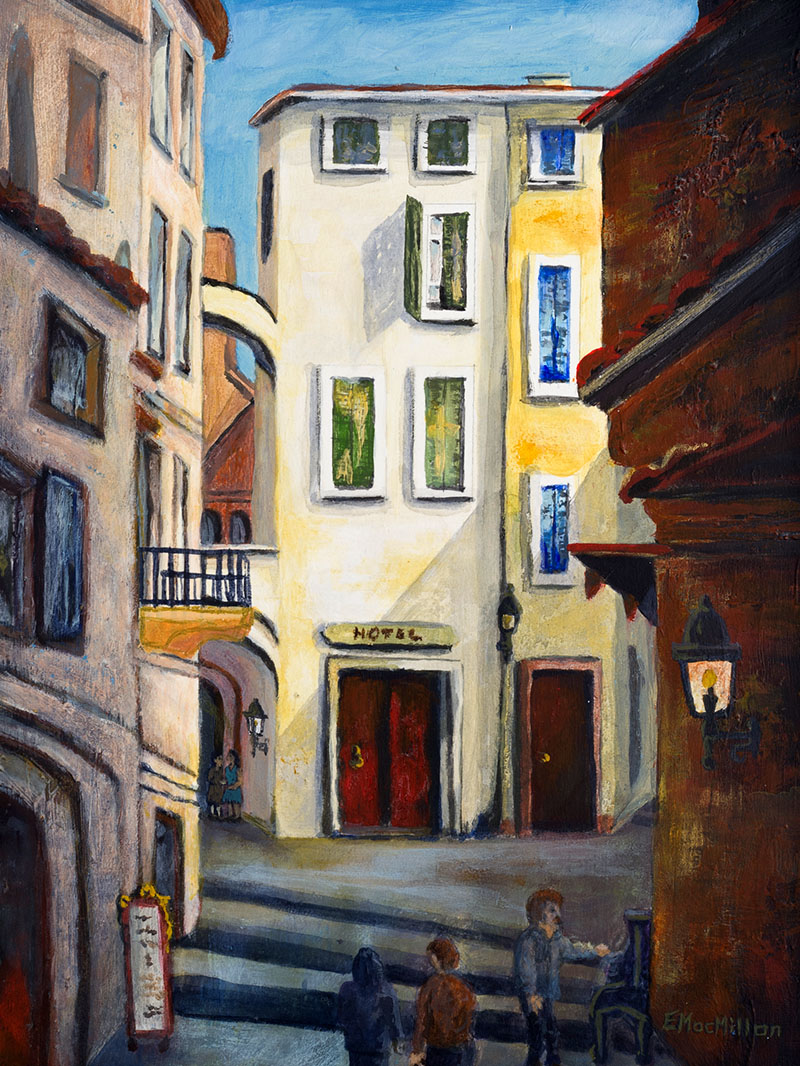 Villagio
Acrylic
Framed 17 x 20
$ 650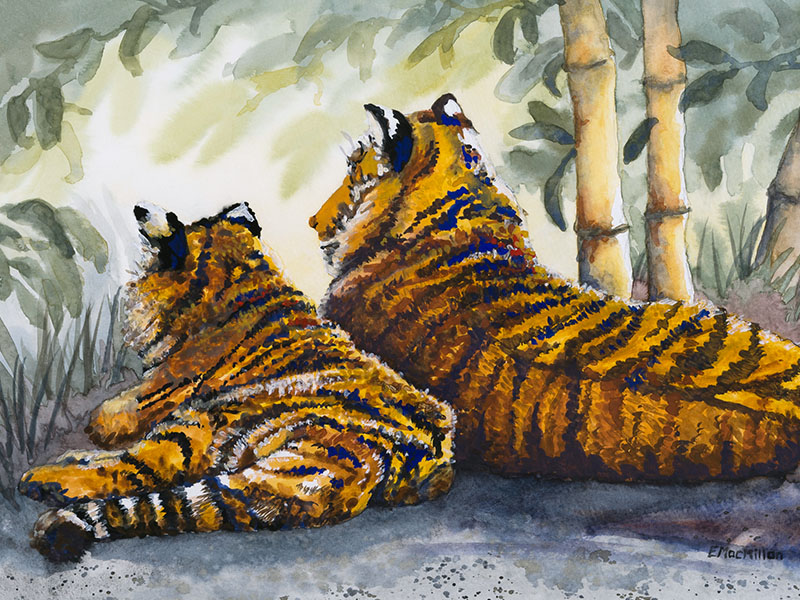 Waiting to Spring
Watercolour + gouache
Framed 16 x 22
$ 450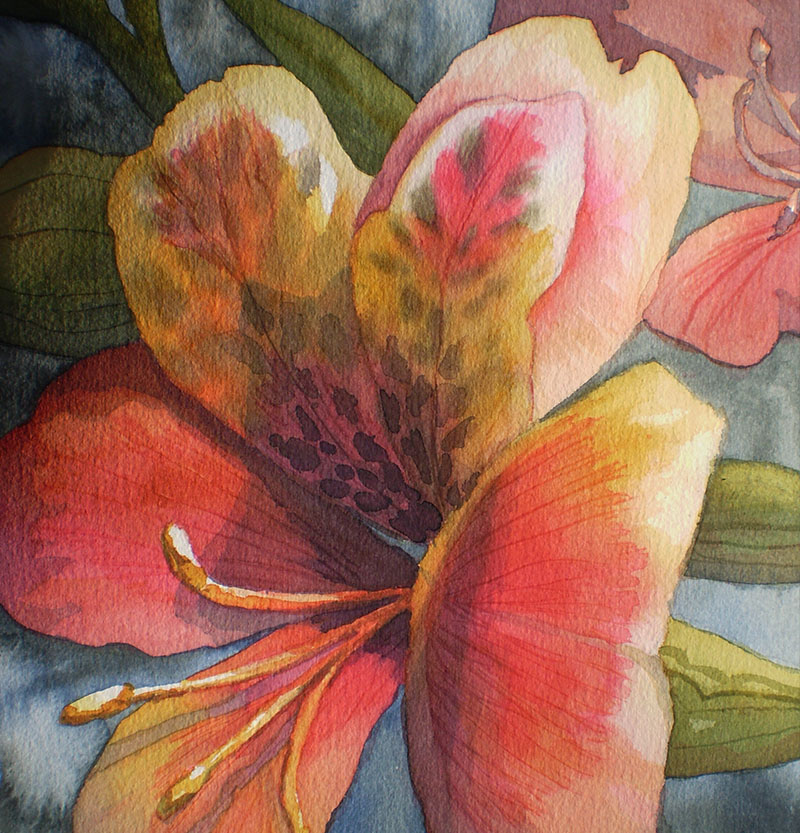 Sunlit
Watercolour
Framed 16 x 20
$ 550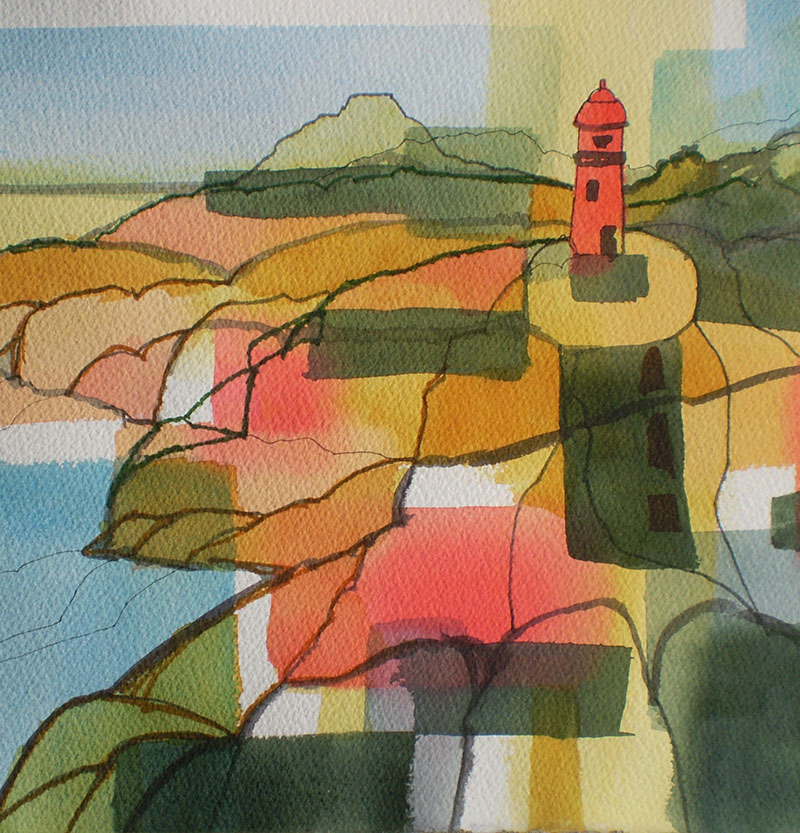 Ground Zero
Watercolour + Ink
Framed 16 x 20
$ 450
Please visit the Portfolio page to see the complete gallery of my projects.
Pepper Alley Arts conducts a regular Art Workshop at the Spall Business Centre located at 1873 Spall Rd. Unit 28 Kelowna, BC V1Y 4R2.
Please drop by to our shop or contact us today for workshop schedule and for more information.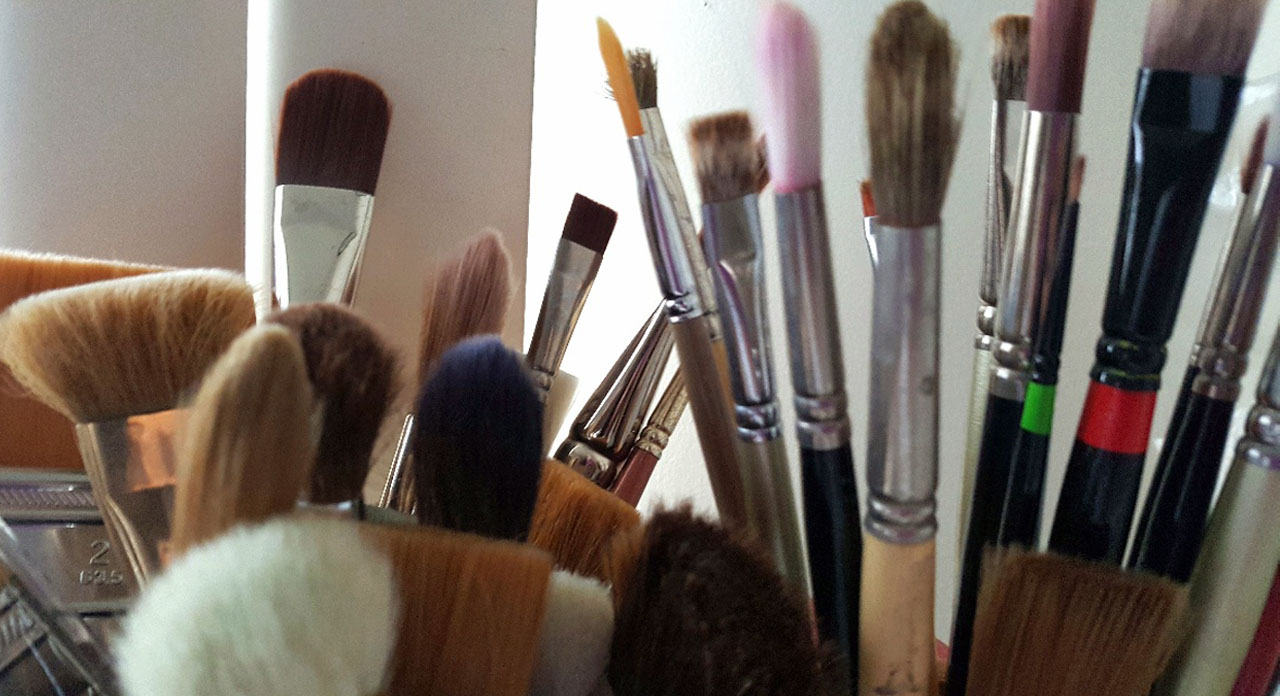 Visit us also at